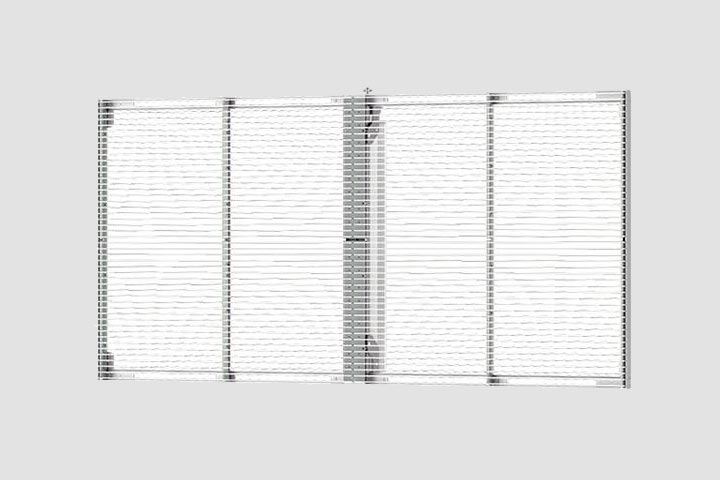 Transparent LED Display with modular design for easy installation and maintenance.
Aluminum structure within 15kg m/sq. energy saving and environment respect.
Suitable for making large screen.
Technical Parameter 
SKU: LMIP391TR
V Input : DC5V
Dimensioni : 0.5m * 1m
Pixel Pitch : P3.91-7.8
Density (Pixel/m) : 32768
LED : SMD full color – NATIONSTAR
Brightness : 1000 nit – 1800-2000 nit – 5000 nit
Refresh rate (Hz) : 1920Hz – 3840Hz
Drive mode : 1/16 scan
Warranty: 2 years

Installation methods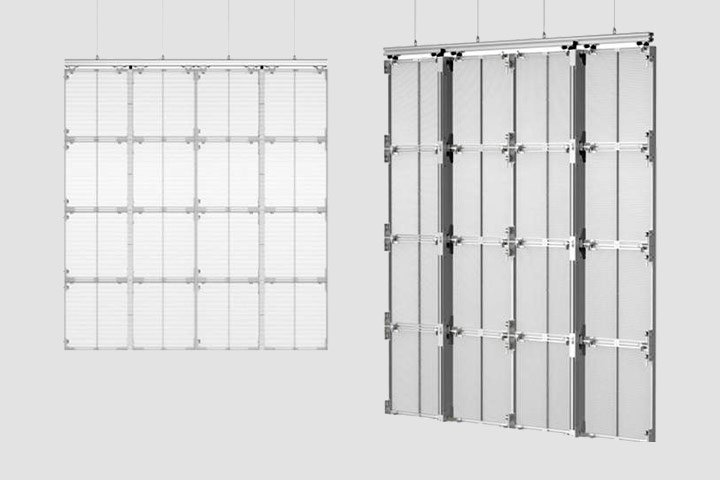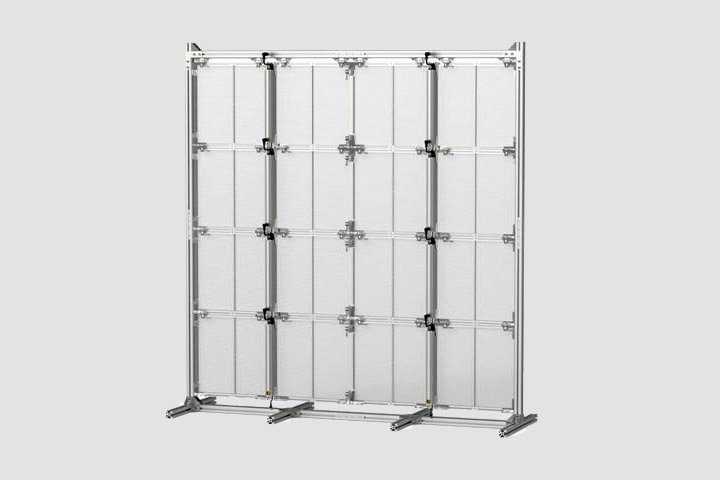 Transparent LED Display
We have indicated the main information and characteristics, Contact us for more information.