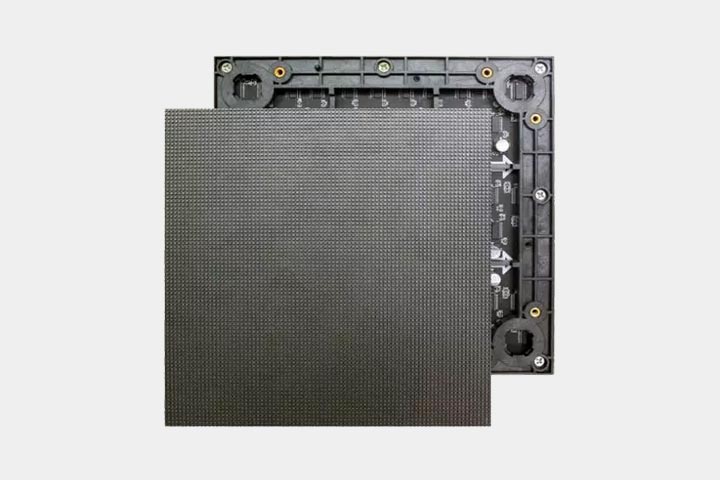 P2.5 Indoor Full Color LED Display module it's used for LED display screen.
High reliability and contrast, high refresh rate 1920Hz – 3840Hz
Natural color and best color uniformity.

Parametri tecnici
SKU: LMIP2.5
V Input : DC5V
Dimensions : 160x160mm
Pixel Pitch : 2.5 mm
LED : SMD full color 2121 NATIONSTAR
Drive IC : i5124
Drive mode : 1/32scan
HUB mode : HUB75
Module Resolution : 64×64
Pixel Density : 160000 dots/㎡
Warranty : 2 years
P2.5 Indoor Full Color LED Display Module
We have indicated the main technical parameters, Contact us for more information.