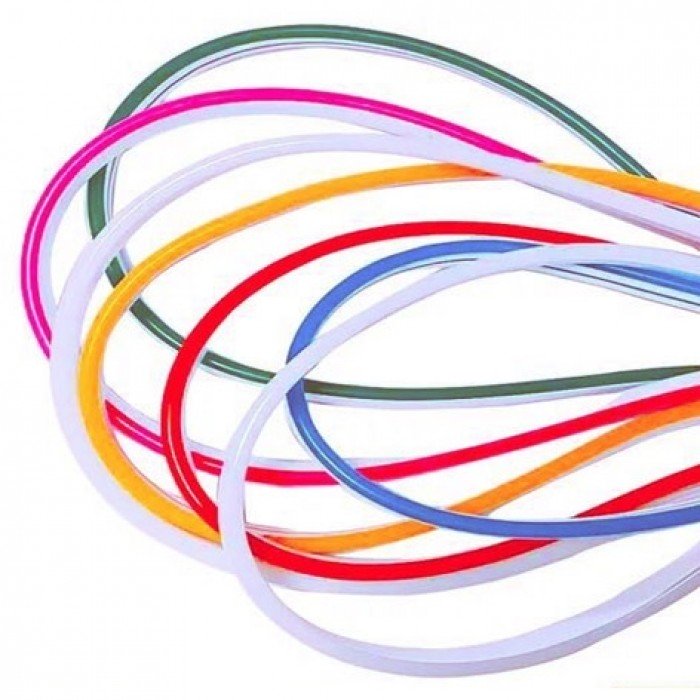 Led Neon Flex Silicone, 12V flex LED tubes have a single silicone body, reliable and safe compared to the classic glass neon. This product is widely used in advertising signs, decorative lighting, hotels, shopping centers and places of entertainment. Flex neon LED tubes with 24V DC are available
V Input: 12V/24V DC
120LEDs/m 2835
Power: 5 – 18W/m
Lifespan: 30,000h
Color: Red – Yellow – Lemon Yellow – Orange – Green – Blue – Pink – RGB – Full Color – DMX
CCT: 2700K – 3000K – 4000 – 6500K
Size: See details below
Packaging: 5m/Rell – Different length is available upon request
Warranty: 2 years
IP67
ASK THE BEST CONFIGURATION FOR YOUR PROJECT
Led Neon Flex Silicone to use high light transmittance material, flame retardant and anti-UV, certainly provide excellent light distribution;
The quality of the light is fundamental for every environment, for this reason, we choose LEDs of well-known brands.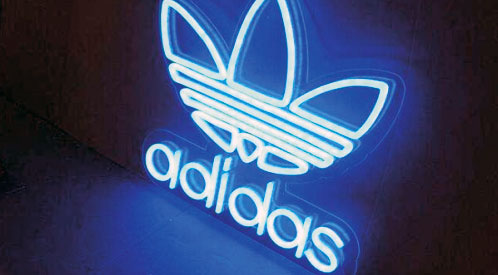 An extremely flexible product, for the realization of signs with small characters, including italics.
It can be cut every 2.5 cm. It adapts to any shape.
5*11mm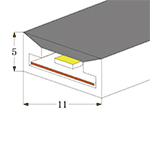 5*13mm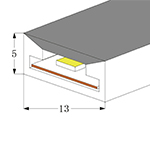 5*15mm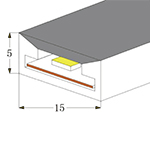 6*6 mm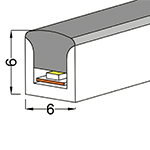 10*10mm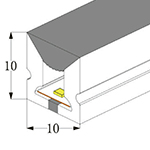 12*12mm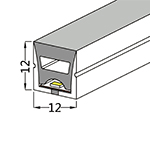 20*14mm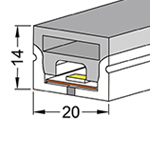 20*16mm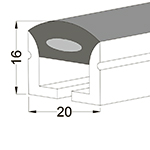 30*20mm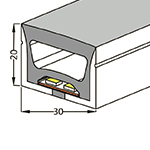 40*25mm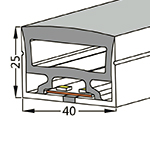 50*25mm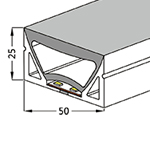 16*16mm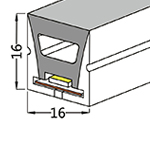 V 16*16 mm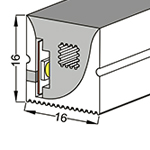 4*10mm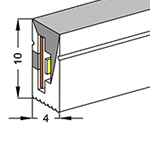 6*12 mm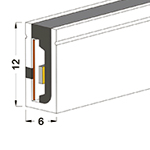 6*13mm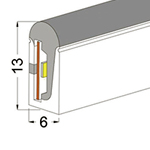 10*18 mm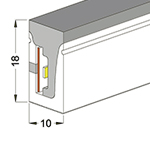 12*20 mm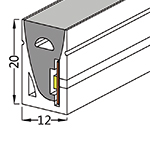 30*32 mm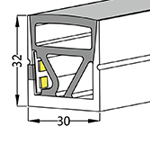 8*15 mm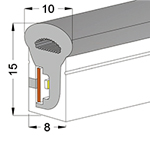 8*17 mm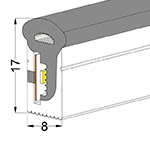 10*23 mm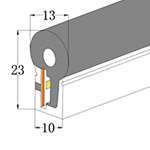 12*25 mm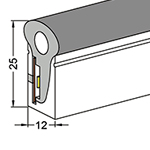 B 20*16 mm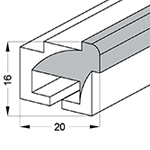 17*23 mm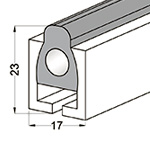 15*25 mm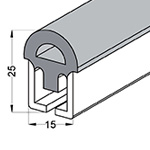 D 13 mm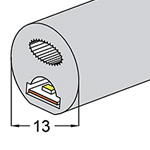 D 22 mm 360°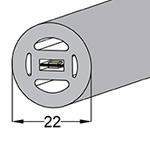 Therefore, we have indicated the main information and characteristics, further news can be requested from our technical office.