LED Floodlight 50W 60W outdoor advertising lighting, modular design, it is convenient for maintenance, each module can accept 50W 60W or less, as a result, we will have better efficiency.
LED Floodlight 50W 60W outdoor advertising lighting is suitable for an indoor and outdoor environment with IP67 protection, high corrosion resistance and high thermal conductivity, outstanding performance.
Product parameters
SKU: PT60
V Input: 90~305VAC 50-60HZ
Driver Meanwell or another brand upon request
CRI: >80Ra
Lifespan: 50,000h
Power: 50W 60W
Efficiency: 120-140 lm/W CREE – PHILIPS – OSRAM
Symmetrical lens: 30° 60° 90°
Asymmetrical lens: 90*100°  150*75°
CCT: 3000 – 4000 – 5000 – 5700K
Warranty: 3-5 years
ask the best configuration for your project
In many applications, glare has always been a problem, with a professional optical design can effectively reduce.
The lens in different beam angle as option, can meet the demands of different applications: 30°  60°  90°   90*100° also 150*75°
LED Floodlight 50W 60W outdoor advertising lighting use high light transmittance lens material, flame retardant and anti-UV, certainly provide excellent light distribution;
This series of stadium lights have high efficient lumen flux output(CRI> 80, CCT: 5700K), can meet requirements of outdoor amateur competition and professional training lighting filed.
Widely used in tunnel lighting, urban landscape lighting, architectural lighting, outdoor advertising lighting and other lighting needs.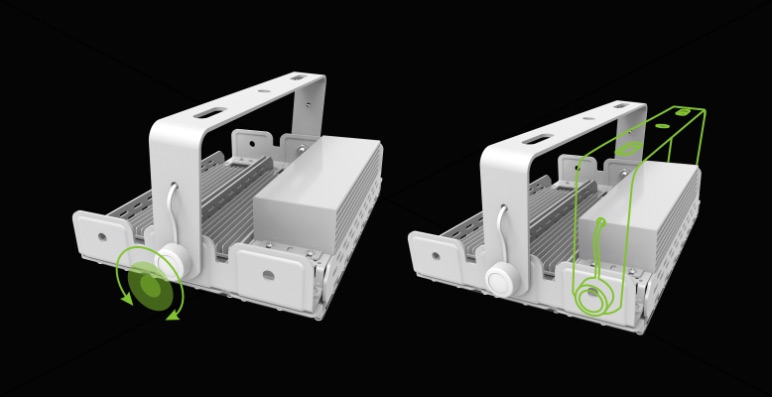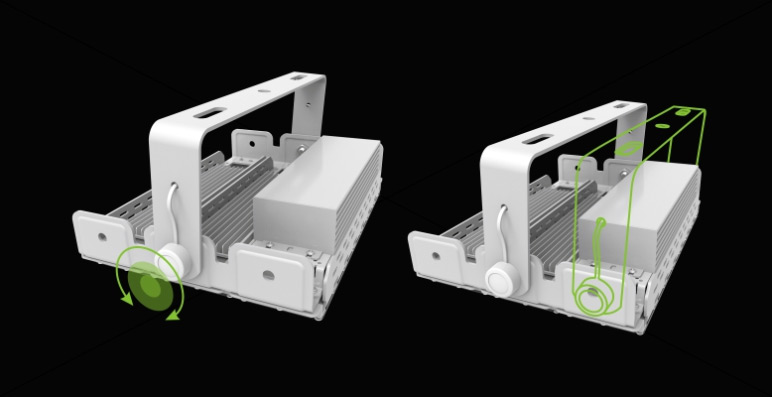 The bracket with adjustable installation angle
Our production use LEDs with CRI>80 – CRI>90
The quality of the light is fundamental for every environment, for this reason, we choose LEDs of well-known brands such as CREE, LUMILEDS, SAMSUNG, OSRAM etc.
The design of the circuits is taken care of in order to offer the maximum efficiency, ranging from 120lm / W to 160lm / W or higher.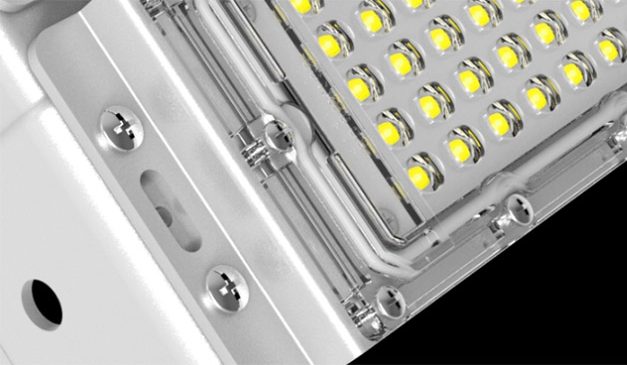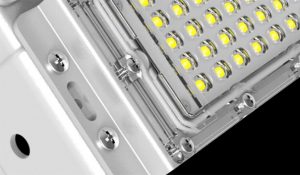 SUS 304 Stainless steel
All screws and nuts are made of SUS304 stainless steel,
with good corrosion and heat resistance, drop-proof and
rustproof, keep the products strong and reliable.
[penci_blockquote style="style-1″ align="none" author=""]The driver is important for us[/penci_blockquote]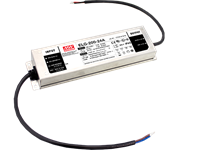 The switching off of the LED lamps takes place in particular when the driver failed.
For the reason that we focus on using quality driver paying close attention to the product's components, such as capacitors and ICs
[penci_related_posts title="You Might Be Interested In" number="4″ style="grid" align="none" displayby="recent_posts" orderby="random"]
LED Floodlight 50W 60W outdoor advertising lighting
Therefore, we have indicated the main information and characteristics, further news can be requested from our technical office.